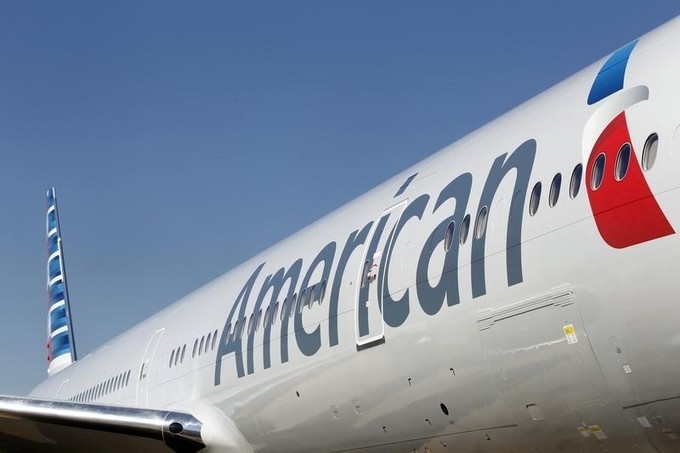 Tony Tyler, Director General and CEO of IATA said of the results, "Last year's very strong performance, against a weaker economic backdrop, confirms the strong demand for aviation connectivity. But even as the appetite for air travel increased, consumers benefitted from lower fares compared to 2014." Find out more.
Sourced through Scoop.it from: skift.com
Demand for "aviation connectivity" at a five year high. Good news! Not suprisingly, the Asia-Pacific market is leading the surge.