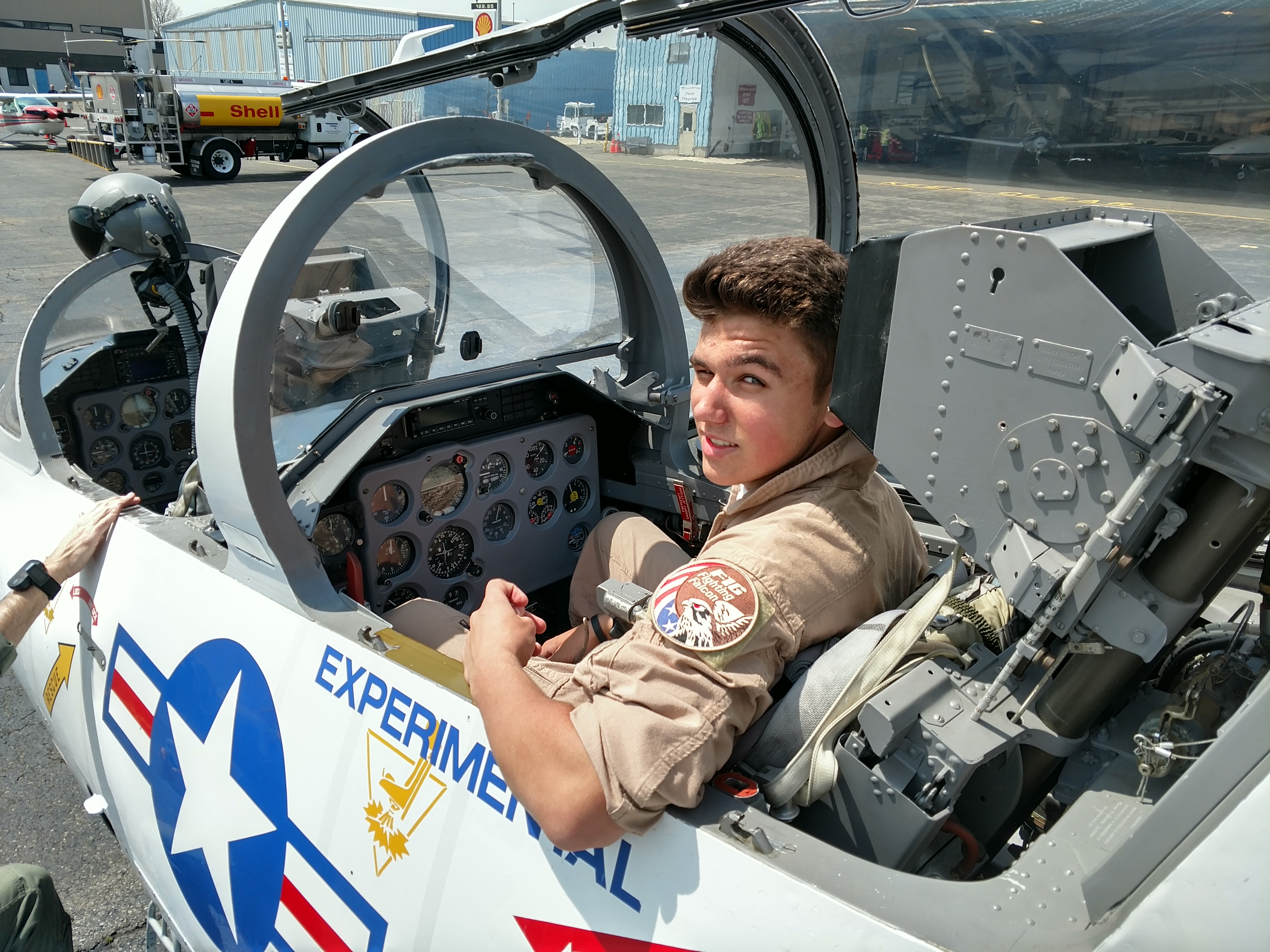 Come to Acrojet for the "Jet Experience"!
At Acrojet, we love flying. One of our favorite things to do is take people up in the L-39 and introduce them to the wonderful world of high speed, acrobatic jet flight! Separate from Upset Training and our other formal programs, the "Jet Experience" is an introductory L-39 training flight suitable for beginners, experienced pilots or someone considering entering the high-performance jet ownership world. If you've always wanted to fly in a military jet and have a pilot certificate of some flavor (and if you don't, we can help you get one), you have everything you need to add this training to your log book . You'll receive some basic ground training, a short safety brief, put on a flight suit and helmet and walk to the jet! After a 30-45 minute flight, you'll leave with an Acrojet T-shirt, a video of your flight, some awesome photos and memories that will last a lifetime. You may also have taken your first step toward a new hobby, a new rating or a new career!
Make a weekend (or a vacation) of it! We can help you add an adventure in NYC, Boston or on the New England coastline.
Life is short. Book now for summer and fall dates!