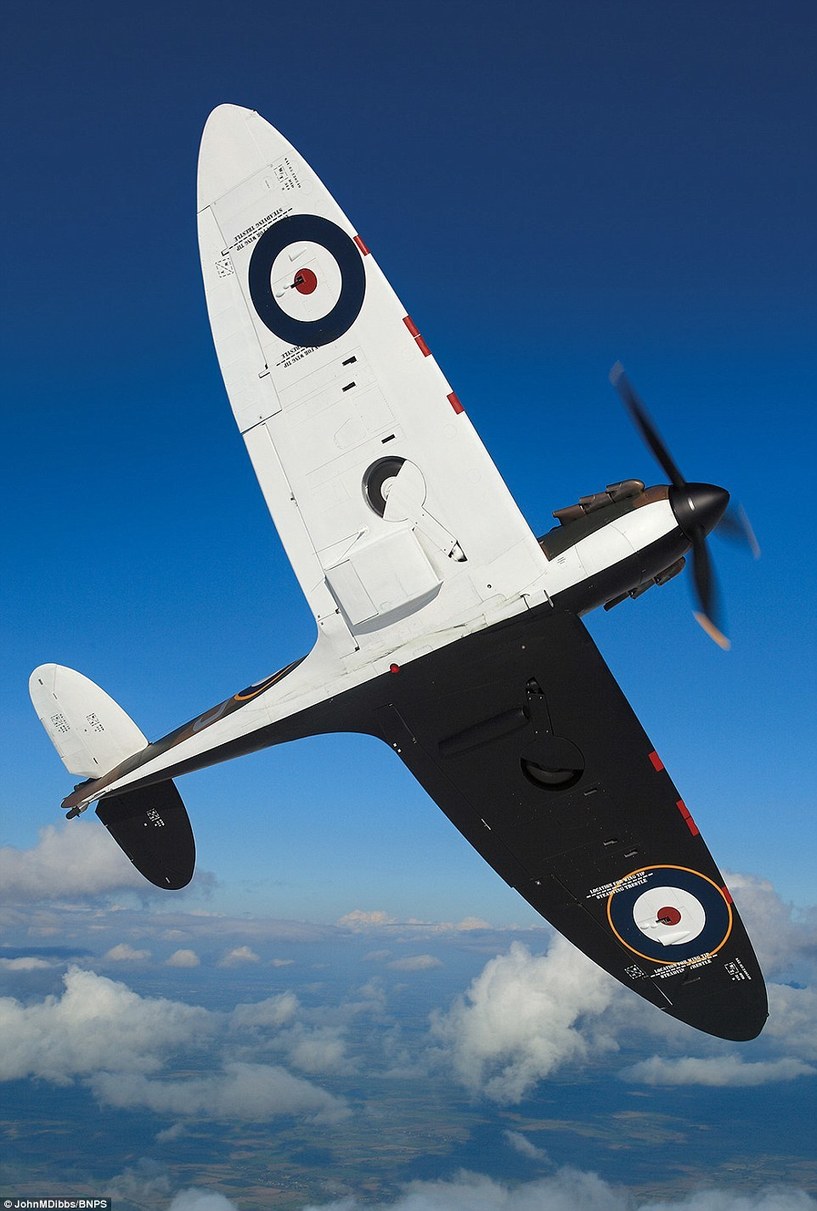 Using the skill and experience of former RAF pilot Tim Ellison, north London born photographer John Dibbs was able to fly to within 15ft of different Spitfire planes.
Sourced through Scoop.it from: www.dailymail.co.uk
"Cockpits full of ghosts." Squadron Leader Geoffrey Wellum, 94, who was the youngest Spitfire pilot in the Battle of Britain and was awarded the DFC, talks about the first time he flew a Spitfire.