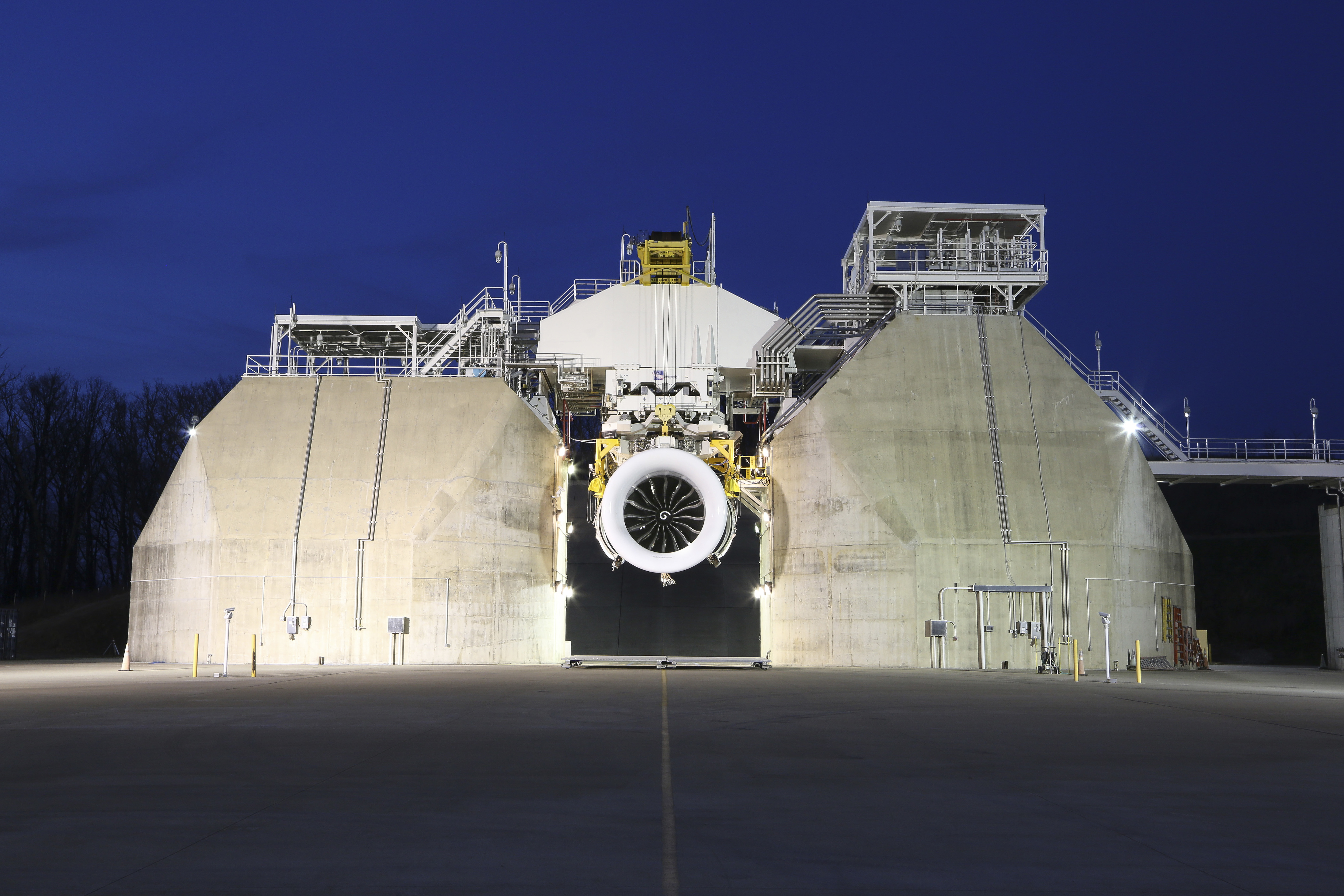 Navy pilot Alan Shepard became the first American to reach space on May 5, 1961 — 55 years ago this week. His capsule sat atop the Mercury-Redstone 3 rocket, propelled by a single engine that produced 78,000 pounds of thrust.
Sourced through Scoop.it from: www.gereports.com
More powerful than Alan Shepherd's first ride into space.